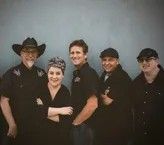 Our Story
Rockabilly and surf rock, with a tinge of twang and a pinch of punk!
Our musical speciality is injecting rockabilly mojo into rock radio classics!
We are experienced musicians with a growing fan base and have played many pubs and bars in and around Edmonton, both headlining, and as a supporting act.
These establishments include, The Rec Room West, The Black Dog, The Forge, as well as festivals including The Bright Festival and Make Music Edmonton.
We play danceable mash-ups of radio favorite rock tunes with a rockabilly/country-swing style that makes folks want to get up and shake it.
Add cool TV and movie themes and you could be served up anything from Prince to The Cars, maybe a dash of instrumental Floyd, or Frampton backed by the Stray Cats for extra flavor…you never know, the Police might even show up…they always do when Tom Jones has gotten drunk again.
Ms. Lily: Vocals/Percussion/Mojo. (House Hobbit)
The love child of the polyamorous marriage between Betty Boop, Alfred E Neuman and Dame Edna, Ms. Lily  found her love of hard hitting surf rock/rock-a-billy riding the  crests and waves of  the wheat field flanked silos of the damned - aka Moose Jaw, Saskatchewan.
She was an enigma to her fellow Moosejavins who, truth be told, were scared witless by her over the top persona. So Ms. Lily decided to rise up from Al Capone's tunnels, head to the big city, to bust out her perky pipes and sultry sweet moves for the masses.
Finding the Shaguarians was a stroke of luck and has given her a reason to lay down her tight sweaters here in Edmonton. Trash, Crass, and Class all wrapped up in one short, deadly package of TNT.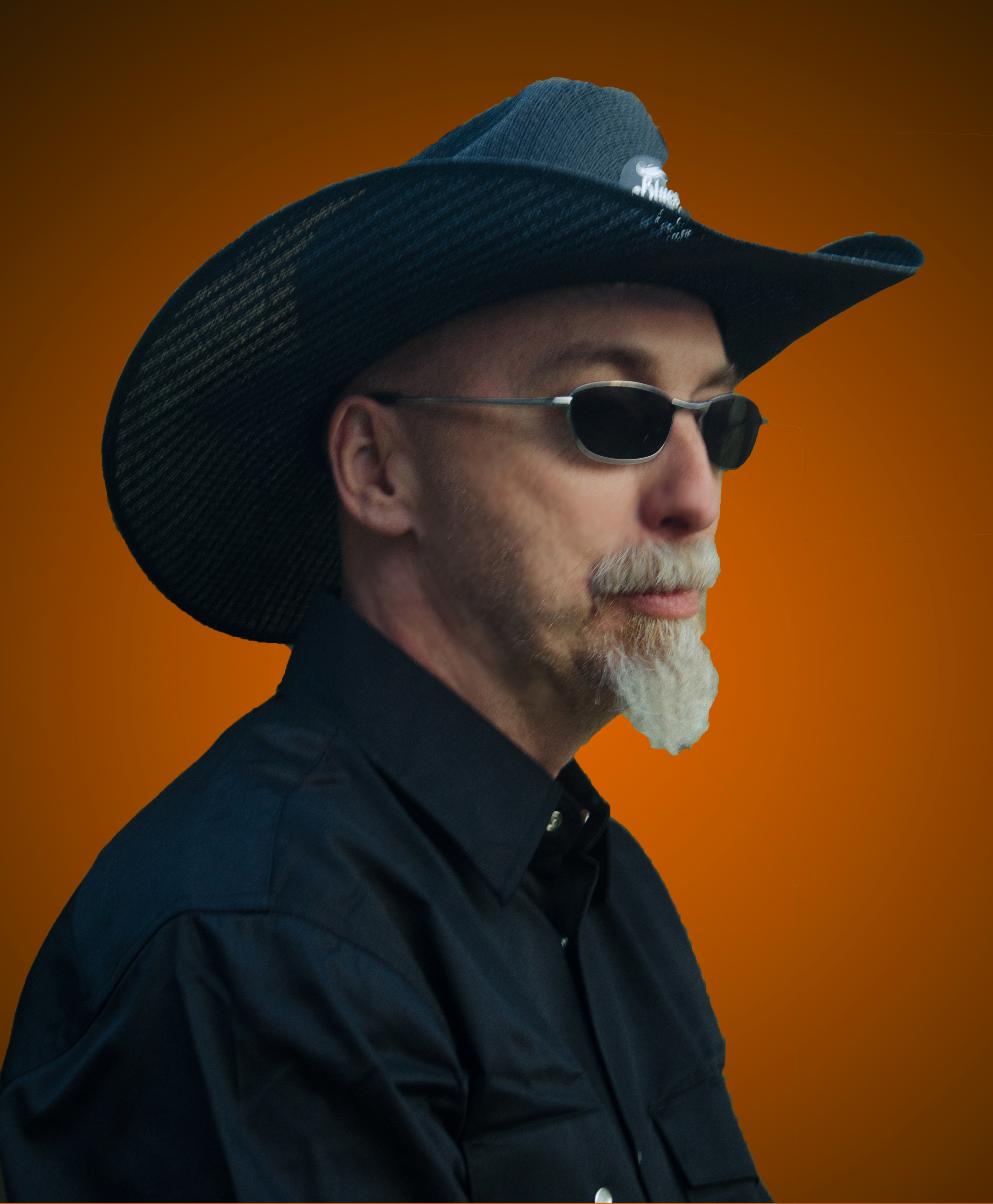 Uncle Foo!: Lead & Rhythm Guitar/Slide Guitar/Backing Vocals. (Everyone's favorite Bad Uncle)
Foo was raised in the middle of nowhere - in the back of an auto shop. Everyone's favourite bad Uncle has been yellin and bangin on his Country Gentleman Git-Tar for as long as anyone can remember. A blues hound from way back, Foo always had a soft spot for anything that makes you wanna shake yer butt, be it country, funk, surf, and of course Rockabilly! 
Watch out for this cat, his skin may be weathered, but his soul is young and just itchen to add some "twang to that thang" while slinging a mean six string and laying it down with slide guitar.
One of the few who can heard cats and play at the same time.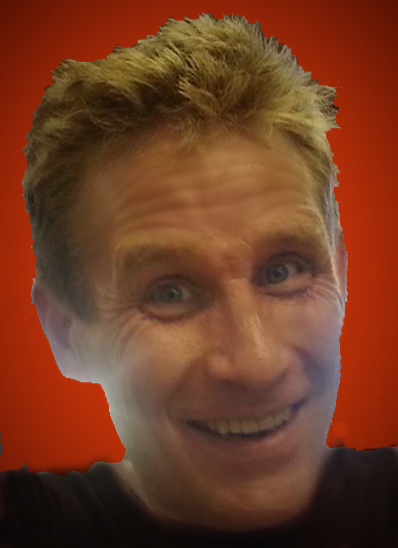 Slim Jelly Hammond: Keyboards/Backing Vocals/Percussion. (Shag-lair Zen Master)
Although alleging he was 'born in the bayou' Slim Jelly Hammond was actually born in a Westmount Duplex with 70s style yellow shag carpet (to be fair his spicy chicken wings are a Cajun masterpiece).
A failed Olympic log rolling competitor, his upbringing was humble, just like his personality.
It all started with a playable toy piano, and a red Radio Flyer wagon to haul it around the neighborhood in. All the young ladies were enthralled and from that point Slim vowed to master his organ…and piano. Rhythm, Blues  and R&B infuses his keyboard prowess. A perfect fit for the Shags.
It's never a roll of the dice because when Jelly plays it is a happening thing. There are posers and players, Hammond is the latter.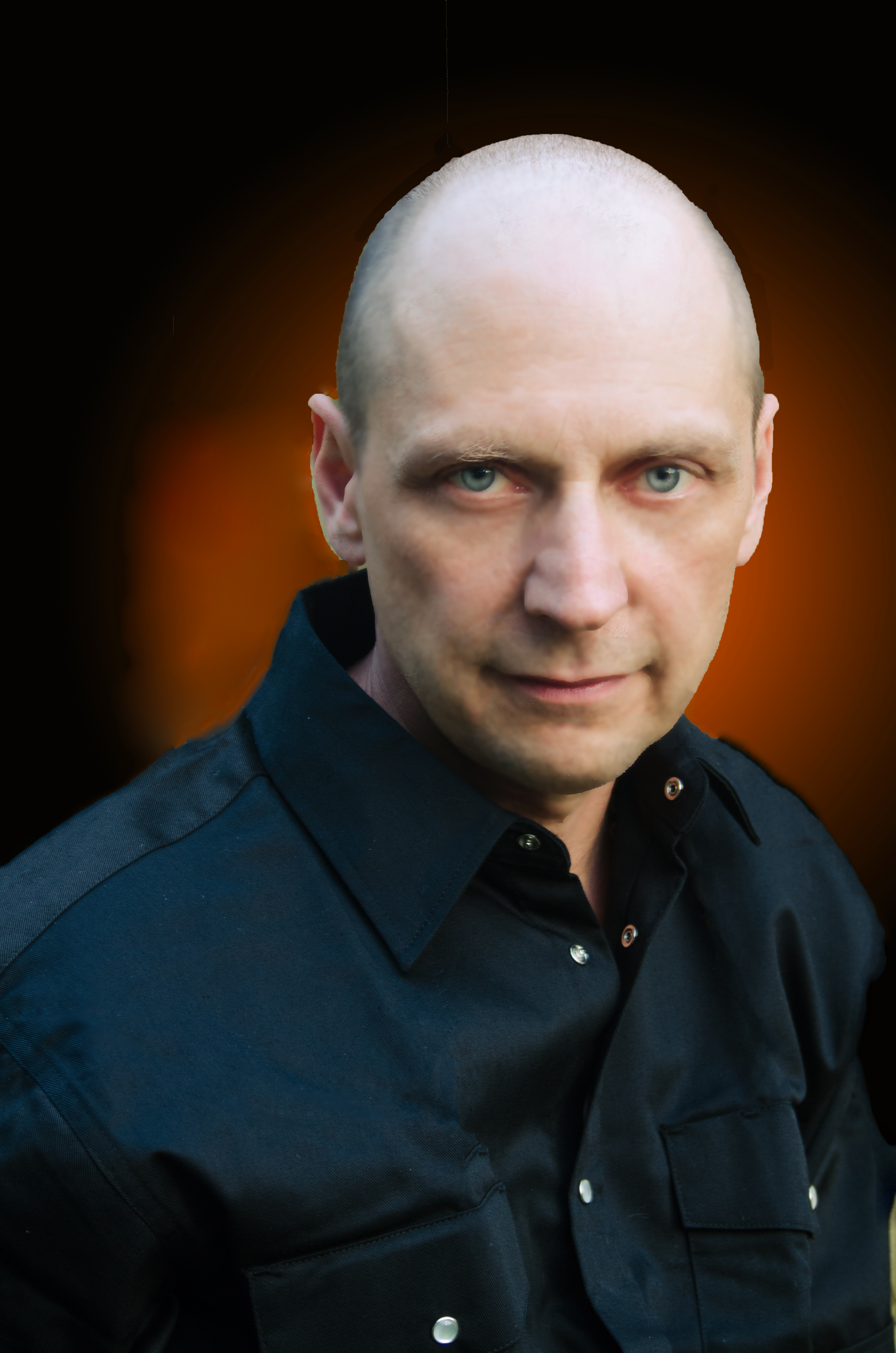 Dr. Rip Tide: Drums/Drum Stick Trickery. (Impish behaviouralist)
A mystery child found washed up on a Vancouver beach clutching a surfboard autographed by Elvis Presley.
While potty training, Rip's talent for drumming emerged, much to his adoptive parents' chagrin. By the age of 10 Tide had mastered many a surf rock classic.
Although clearly a drum prodigy, his adoptive parents encouraged more academic pursuits and eventually Rip earned a double PhD in scatology and modern dance. Upon discovering you can polish a turd but it's still a turd, Dr. Tide left all that crap behind.
Adrift and directionless, Rip's instincts lead him back to the drums and a gig as the "house" drummer for a waterpark. Sparky Vegas caught the performance and was awed by Dr. Tide's drumming tour de force. Discovering they had a lot in common, including the heart breaking fact they were children of the unknown, they joined forces forming the band, "The Bronze Pears".
This would be the first of many band iterations until the mighty Shaguar was birthed.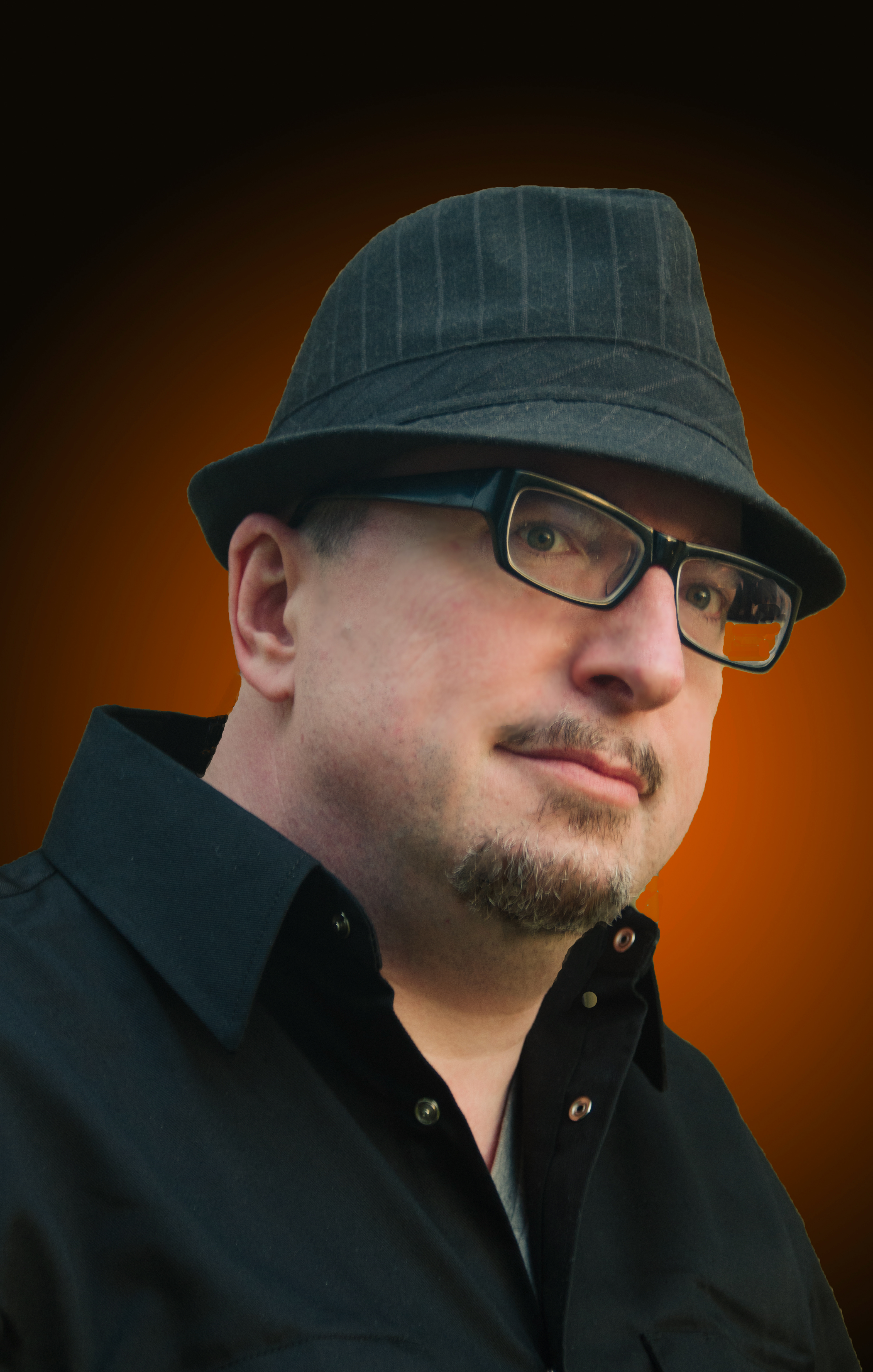 Sparky Vegas: Bass/Backing Vocals. (Shaguar's Task Master and shoe aficionado)
At the age of six Sparky was found and captured in a back alley in Las Vegas. Considering he was found to be 'fully feral' upon capture his subsequent accomplishments are even more extraordinary.
Initially speaking a strange form of gibberish, Sparky quickly began to adapt. First learning to communicate through tap dancing and then show tunes.
His bond with the electric guitar was immediate when a Flying V was placed in his sweaty little eleven year old hands. This, and his propensity for carnival barking at random moments, set him on the emerald path through the 80s and 90s culminating in Shaguarian bass playing bliss.
"You can't be at the top without a solid bottom" S.V.